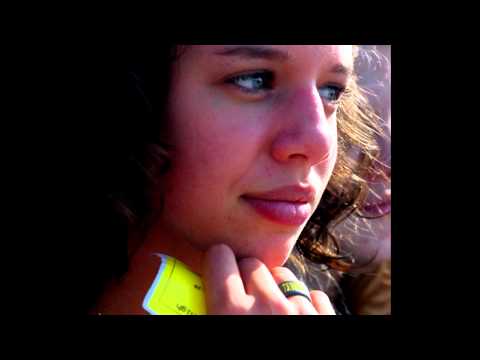 Love ur mama best advice ever!!!
itsjanine: RT @fcfortune: Concentrate on ur career. He should not be ur career.. #mamasadvice
6 tags
8 tags
6 tags
H&M Winter 2011 Lookbook
tallgirltales: We FashionRoom279 absolutely love this interpretation of colourblocking It's hard to think "winter" after nearly melting outdoors for the past 3 days, but I love the colors and 60s style in H&M's winter collection.
"Fashion is seasonal, Style is forever"
– Coco Chanel